We provide comprehensive surface treatment solutions.
As the exclusive distributor of CORROCOAT and REZORECT technology in the region, CORROTECH ENGINEERING s.r.o. has a highly qualified team of experts for industrial coating applications and unique application methods based on the latest technologies, which it also develops and supplies. Our own technological background with centres in Most, Brno and Ostrava together with the professional potential of our staff enables us to solve our clients' requirements promptly, qualitatively and first time.
We offer:
more than 20 years of experience in the fight against corrosion
effective protection under the most demanding operating loads
effective protection for new and damaged equipment
long-lasting and effective protection compared to conventional solutions
unique application methods using the latest technologies
turnkey design and manufacture of blasting box technologies
design and production of turnkey paint shop technologies
design and manufacture of compressor stations and recycling plants
design and manufacture of all filtration equipment
corrosion assessment of new components
development of customized designs as a prevention against corrosion damage
anti-corrosion solutions that are safe and environmentally friendly
application procedures that solve the problem long-term and first time
solutions that are cost-effective in the long run
Introducing
Team CORROTECH ENGINEERING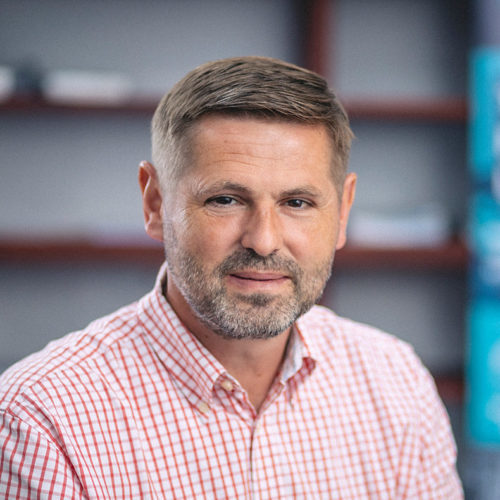 Tomas Rucky
Managing Director
Founder of the company. In addition to the day-to-day management of the company, he also prepares designs and specifications for your projects and technical calculations. Inspector FROSIO Level III.
Jiří Pohanka
HEAD OF CENTRE BRNO
In addition to the day-to-day management of the company and the Brno centre, he takes care of commercial and technical matters and contact with clients in Moravia.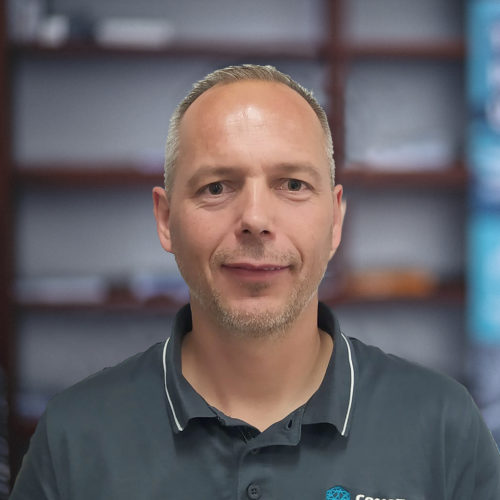 Martin Jurnečka
SERVICE AND TECHNICAL SPECIALIST
In addition to his technology service and technical consulting duties, he is responsible for on-site project management.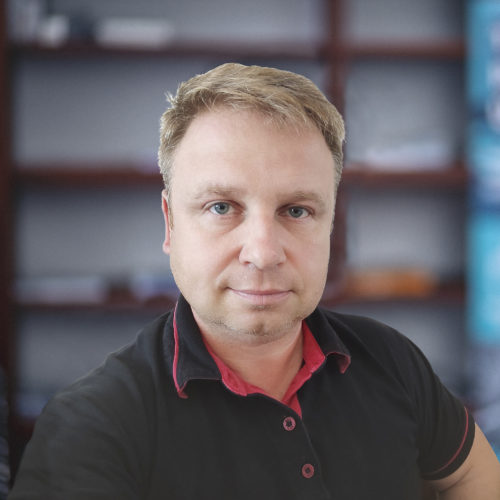 Petr Vlachovský
HEAD OF CENTRE OSTRAVA
In addition to the day-to-day management of the Ostrava centre, he takes care of commercial and technical matters and solving corrosion-related problems. Corrosion Engineer Level III.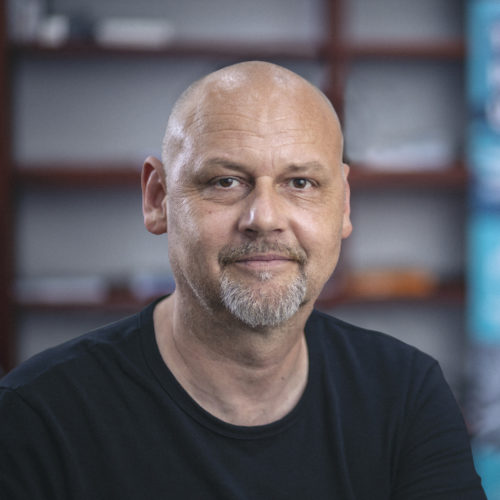 David Dvorsky
Project Manager
Primarily responsible for the management of larger scale projects on site. AMPP SSPC (PCI) Level II Protective Coatings Inspector. AMPP SSPC Quality Controller (QCS).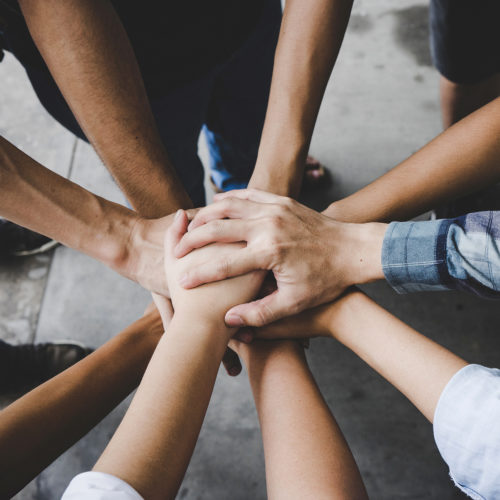 Our close-knit team…
Specialty Coatings Applicator Team
Last but not least, our experienced team of skilled surface preparation and cleaning personnel and special surface treatment applicators.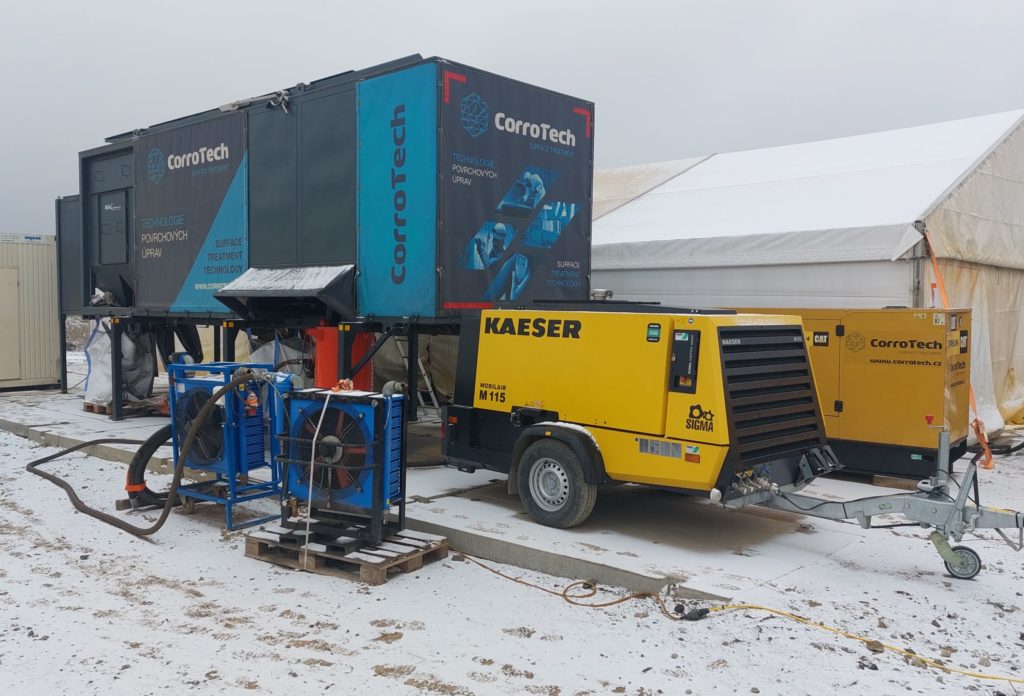 On-site services
Within the scope of our applications, we have extensive experience in carrying out long-term projects on-site at construction sites not only in the Czech Republic, but also abroad. Our facilities enable us to mobilise all the necessary equipment quickly using our own transport means.
we combine experience gained from applications in our own workshops with projects carried out on site
Efficient and professional support to provide seamless corrosion-related solutions at the destination
Unique mobile application device for maximum performance efficiency and environmental protection
work carried out by our own highly qualified and experienced professionals with communication in world languages
comprehensive documentation system guaranteeing overall control over the efficiency, quality and safety of the application